"I'm Nebula, another of the guardians of gifts. As with the rest, don't take anything. Enjoy yourself though..."



Thanks to everyone who's sent gifts :)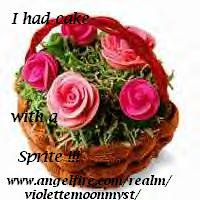 From Sprite Violette Moonmyst :)



From Fairy Bumble Bee :)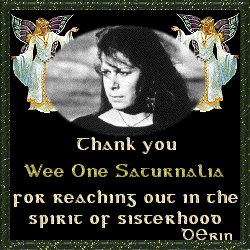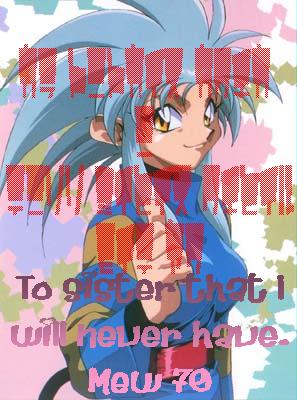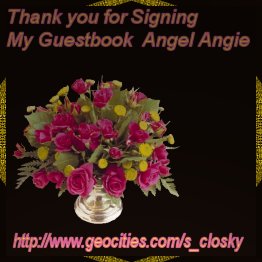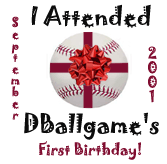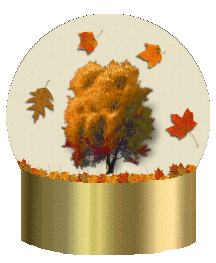 From Charlotte :)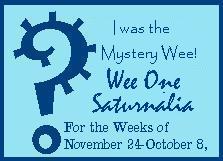 Thanks, Wee One Joystar!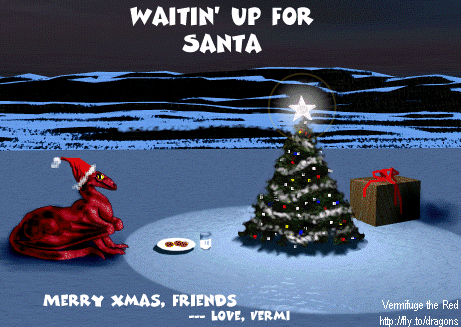 (From a past winter, but decided to move it to here :D )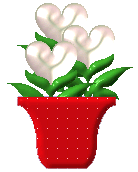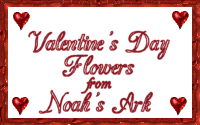 Thanks, Lady Skye!
Yeah, there's more!

Next



Back

Nebula
from
Psycokitten's Lair